MetaMorphoSys Digital Insurance Platform
Unmatched product offerings that help you digitize your Insurance Company and compete with new-age players
Know more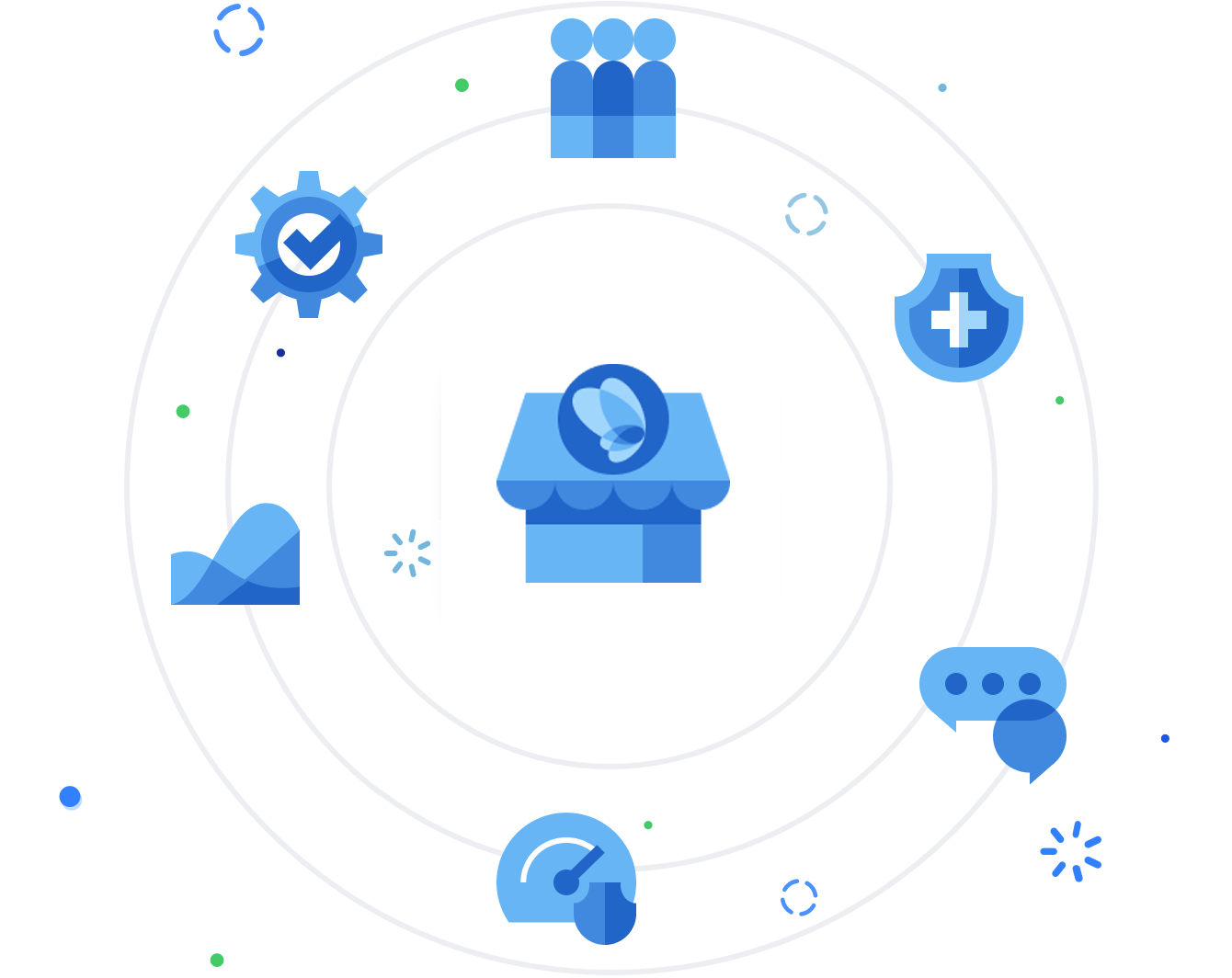 Differentiators
Insurance Domain Expertise
Experience in creating future proof architecture
Team with experience in architecting Intellectual Property in insurance space
Flexible Commercials
Enterprise Wide Perpetual License
Pay per transaction
Option to buy source code
Leverage
Leverage the platform for B2B & B2C Sales
Delivery model focused on business outcomes
Focus on long term engagement model
Few of our customer transformation stories
Three of the world's top 20 insurance companies are using MetaMorphoSys Digital Platform and have completely transformed their customer acquisition and customer engagement value chain
Customer I

European financial conglomerate and a global insurance leader, headquartered in Germany, having operations in more than 60 countries. Serving the Indonesian market across life and general insurance space.

Customer II

Global Insurance leader, headquartered in Japan, having offices and subsidiaries in more than 20 countries, providing insurance services and risk management expertise.

Leader in Indonesian market in general insurance space.

Customer III

One of UK's largest insurer also having a strong international presence in Europe, Canada and Asia. Their businesses in China, India, Indonesia, Hong Kong, Singapore and Vietnam provides life, general and health insurance to around 4 million customers.
Do or do not. There is no try ~ Yoda
To experience the MetaMorphoSys Digital Insurance Platform in action, request for a demo